Second Wave Education Foundation
Second Wave Education Foundation gives millions of children in Africa the chance to perform better at school. SWEF has developed the online tool PetitPouss for this purpose.

Hasan Giire and Baud Schoenmaeckers are the founders of the foundation. They started in the West African countries Togo and Niger. In Togo, Hasan and a team are working on the further development of the application and on giving presentations at schools. In Niger, Baud and his team are working on integrating the application into the education system. An important partner is the UNHCR. The UN refugee organisation wants to use PetitPouss in their education programme for the increasing number of refugees in Niger.
The 'drive' behind the work is that both the board and Hasan and Baud want to play an active role in improving the lives of countless people in Africa. And this can be done by contributing to access to good online education. Because education is a basic right and moreover one of the internationally recognised and signed UN Sustainable Development Goals, the SDGs. Corona has made it clear to us that online education is an absolute necessity. Also in countries in Africa.
The name of the application is PetitPouss, a nod to 'a little push' in French: petit coupe de pouce. To try it out, go to fr.petitpouss.fr scroll down and make an anonymous connection to use the programme.
The Board
The Second Wave Education Foundation has a four-member, unpaid working board. Hasan Giire is director and works in Togo.
Baud Schoenmaeckers
Chairman, executive
Is chairman and executive board member. He is co-founder of the foundation.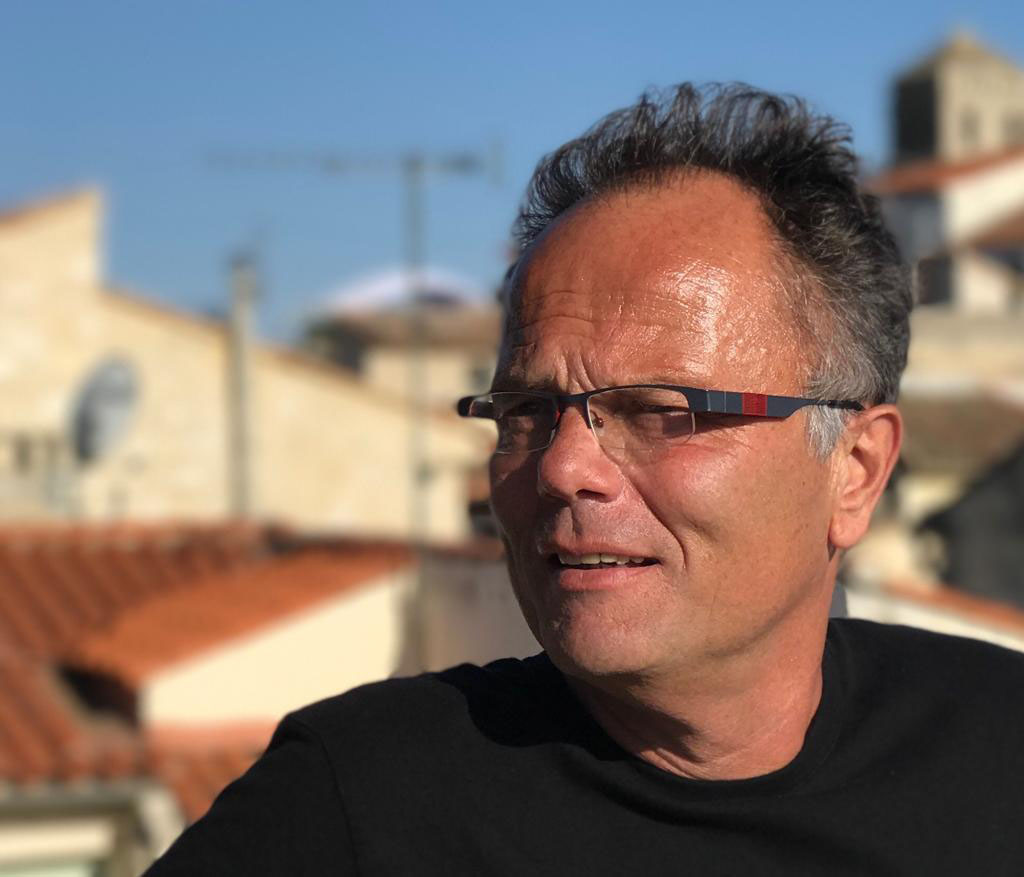 Jaap Stam
Secretary
Is secretary of the foundation. He is a journalist with the Volkskrant.
Rolf Martens
Treasurer
Is treasurer of the foundation. He works as a Real Estate Project Controller at the University of Maastricht. He was Head of Finance at the Stichting Kinderpostzegels Nederland.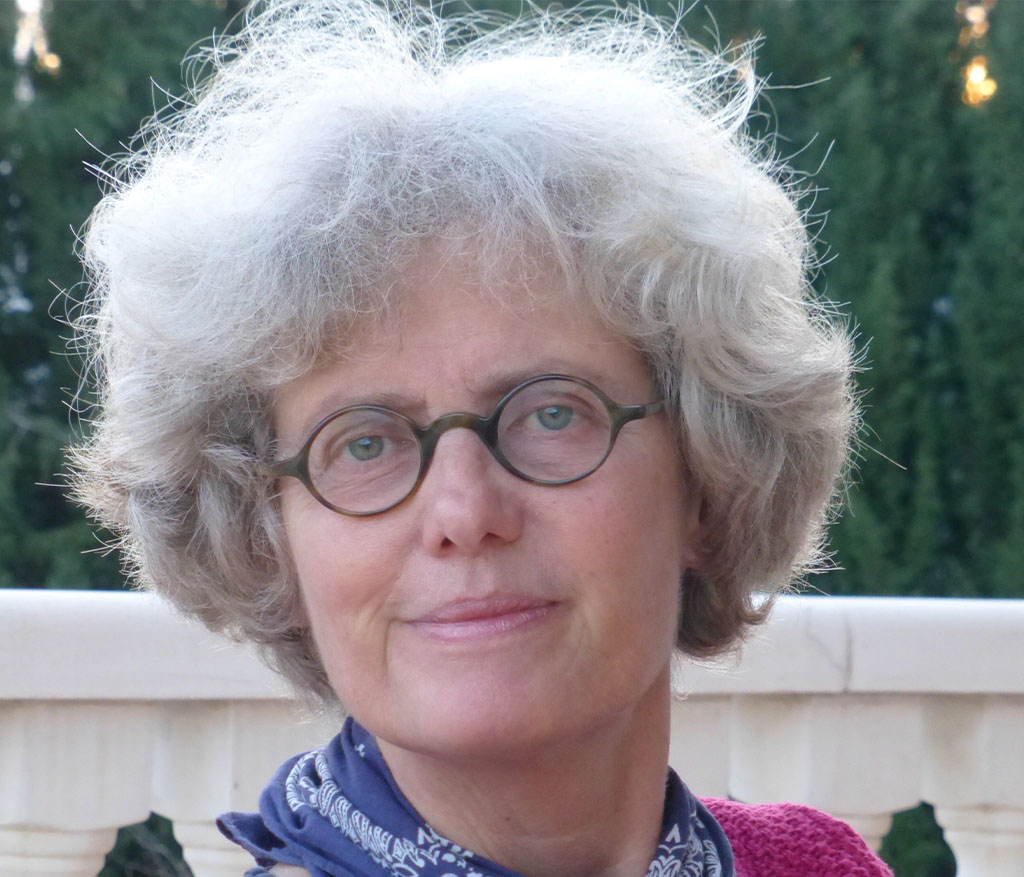 Florrie de Pater
Board member
Florrie de Pater is a general board member. She is active in the Cyclists' Union and in Vluchtelingenwerk Nederland, of which she is also a board member.
Hasan Giire
Works in Togo
Is co-founder of the foundation and the architect of the application. He is a director and works in Togo.